Beste,

Bevestig je aanwezigheid op de buitenlandse trip naar Ierland (Cork & Dublin) van 12 tot 15 november 2023 door op de knop 'Ik schrijf me in' te klikken.

Met vriendelijke groeten,
Team Leuven MindGate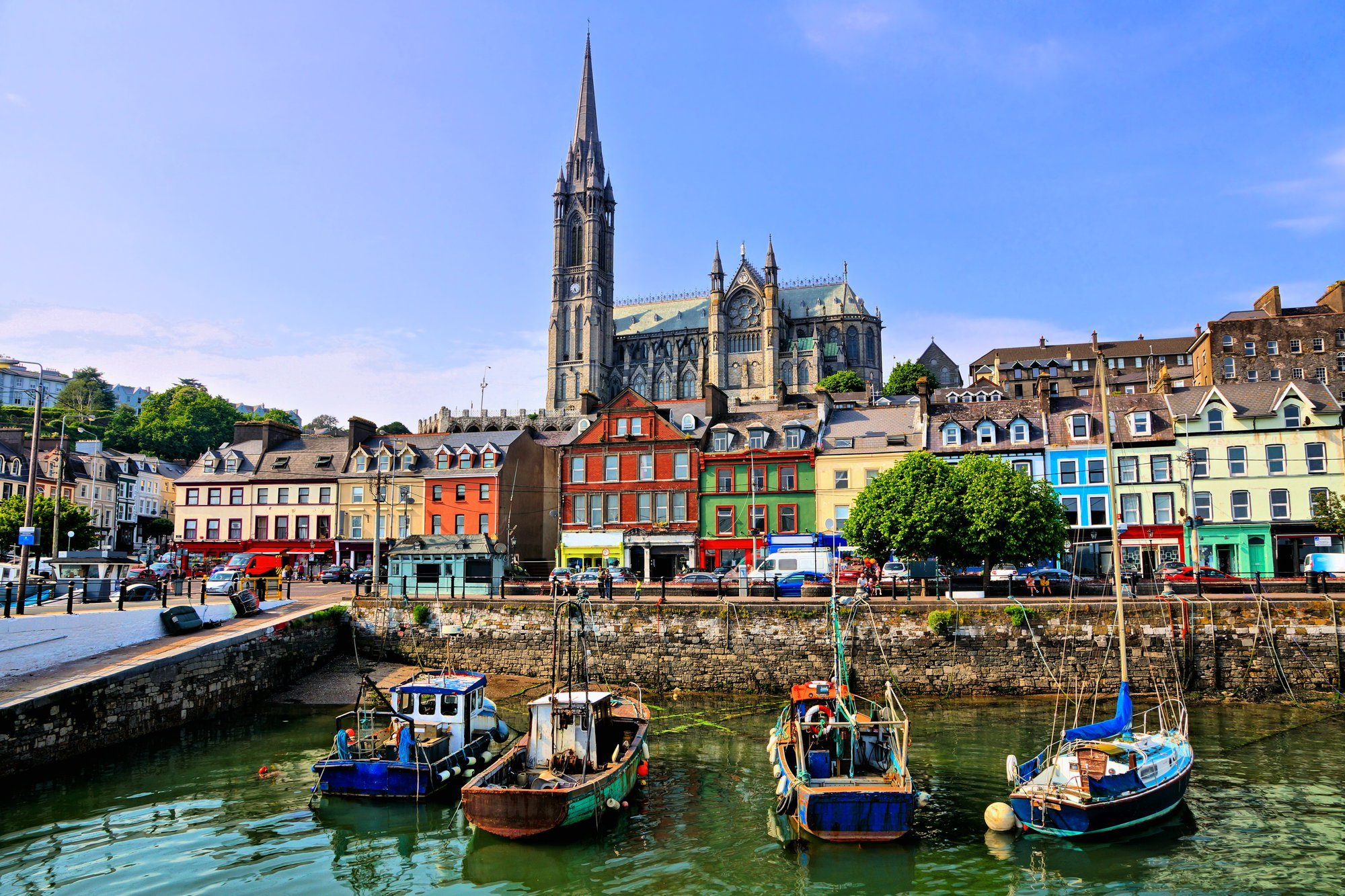 Don't miss any news
... from the vibrant Leuven Innovation Region. We are the region's fastest growing community on B2B platform Linkedin.